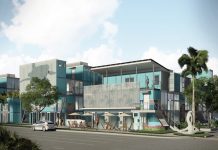 Reusing shipping containers for housing has been discussed for years. In West Palm Beach a whole affordable apartment building will be built out of them.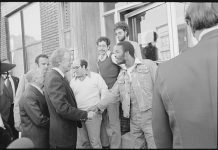 Community land trusts provide far fewer units than other forms of affordable housing, but advocates now believe the model can be one possible solution to preserving the affordability of limited-equity co-ops. We take a closer look.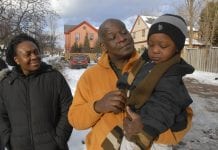 Over 2,400 rental apartments, 600 shared-equity homes, cooperatives, and a couple of hotels for the unhoused—How the largest community land trust in the U.S. scaled up.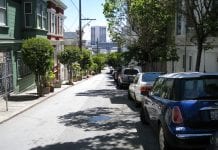 Community preference policies, which give current residents preference for new affordable housing in their neighborhood, have become increasingly controversial. Supporters say these types of policies are a crucial way to fight displacement, but fair housing advocates argue that the policies are exclusionary. Different cities are balancing these two concerns in different ways.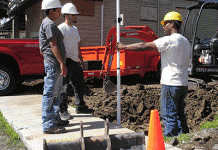 In tough financial times, community developers are hanging on to their developer fees despite competition, but many are also diversifying their programs and revenue streams.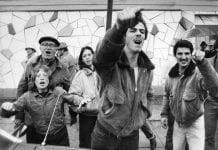 A long-forgotten battle over a set of row houses in South Philadelphia makes current day NIMBYism look tame. What can housing advocates learn from how they finally got built anyway?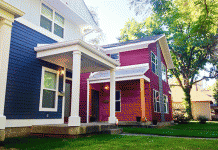 It might seem like 10, or even 30, years is a long time to require affordability—until it's over and your public investment is lost.