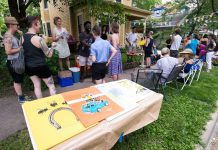 This is no longer my neighborhood." Too often, communities of color that experience new investments report that the changes are a detriment to their lives,...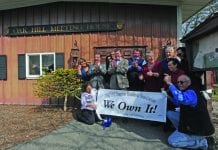 Though the need is greater than ever for resale-restricted, affordable homes, the growth of this model of homeownership appears to be limited.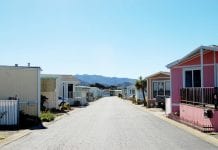 Shared equity homeownership programs just had a big win.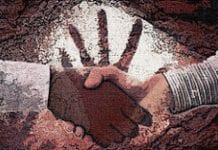 Land banks and community land trusts (CLTs) are often perceived as one and the same. That doesn't reflect reality.
Shelterforce is graciously allowing me to weigh in on a current topic of debate within the field of "shared equity homeownership" or "permanently affordable...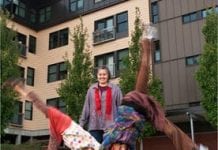 Community land trusts succeed in curing delinquencies and preventing foreclosures, and the numbers show it.