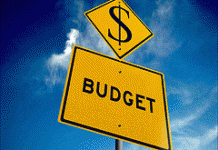 Here are three key facts to understand the President's 2016 budget request for the Department of Housing and Urban Development (HUD) in its broader budget, policy, and political contexts: 1. The proposed funding increase is much more modest than it may initially appear. The President's $41.0 billion HUD request for 2016 is $6.2 billion, or […]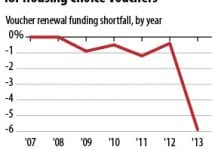 For low-income families that need affordable rental housing, the news from Washington in recent years has been bleak. Yet, while...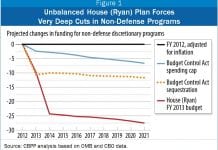 The Real Risks Lie in a Deficit Reduction Deal to Replace It Sequestration — the harsh, indiscriminate...