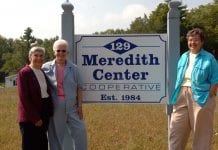 Rising out of a practice of shareholder activism that began in the 1970s, Women Religious made the leap from monitoring their investments on Wall Street to becoming pioneers in investing directly in the communities and social justice causes for which they cared.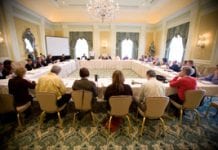 The nonprofit housing development field has myriad intermediaries and support organizations, but no one unified voice. Should it have one?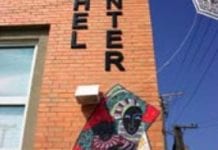 Old definitions may be obsolete as CDCs weigh whether to grow and how to build their impact in today's social and economic environment.