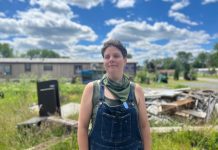 Angela Kaufman purchased what she thought would be her longtime home in a mobile home community. Less than a year after she moved, the park was sold and residents were told they had to go.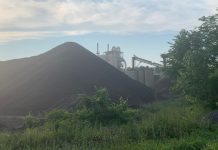 A public housing authority in Cohoes, New York, is trying to shut down its own buildings—since it can't shut down the factory that is making them unlivable.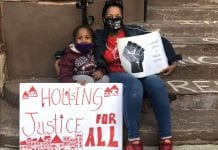 Housing groups across the country are hoping HUD under the Biden administration will allow the use of Emergency Services Grants to prevent evictions.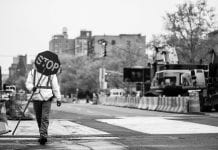 Is New York the canary in the coal mine when it comes to a nonprofit funding collapse?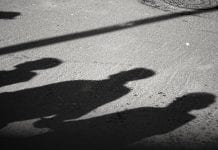 COVID-19 quickly exacerbated instability in housing, health care, and income for immigrant communities. How have CDCs stepped up to help?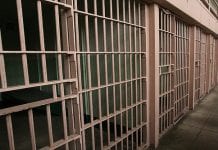 As the infection rate at jails in places like New York began to climb, officials started looking for criteria to use in determining which inmates could be released. Then they ran into a familiar but now heightened dilemma.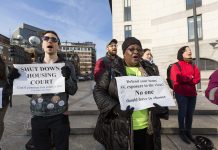 Boston didn't have the power to suspend evictions itself, so while advocates pushed the courts and the state legislature, affordable housing providers agreed to a voluntary eviction moratorium and the city encouraged other landlords to join.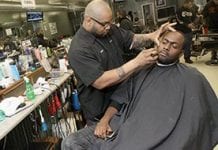 Like so many of its counterparts across the country, Brick's is more than just a barbershop in Albany, N.Y. It's a haven in a troubled neighborhood.