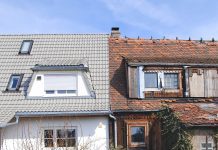 Expanding access to the housing market is unlikely to do much to close the racial wealth gap. Here's why.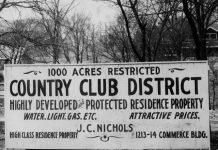 A counterintuitive argument contends that from a housing justice perspective, the Biden administration's attack on exclusionary zoning is imprudent.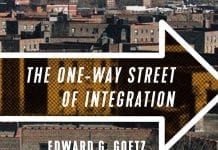 A review of The One-Way Street of Integration: Fair Housing and the Pursuit of Racial Justice in American Cities, by Edward G. Goetz.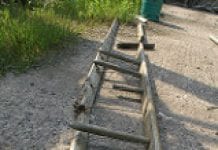 "Together we can break down all the barriers holding our families … back. We can build ladders of opportunity...