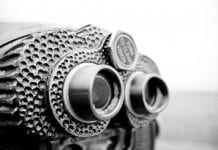 During my time on a CDC's board, my expectations and assumptions have been challenged. This change in perspective and experience has offered me some interesting observations and lessons.
In her July Rooflines post on the idea of "disruptive innovation," Miriam Axel-Lute addressed how innovation has been over promoted in...
For a long time, questions like "Who lives near this housing development?" were notoriously difficult to answer. The level of data analysis that went...