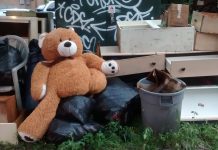 As Congress debates the details of a stimulus deal, we're giving you a roundup of the eviction crisis as well as the details of what COVID relief could be included in the package.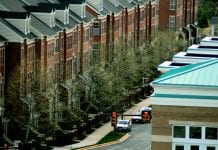 It's no surprise that all eyes have been on the General Election's presidential and congressional races. The COVID-19 pandemic has accelerated many of the...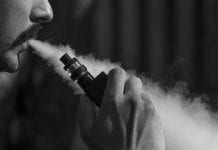 "Sin taxes" usually fund health and education programs. Will Colorado add housing to that list? And should they?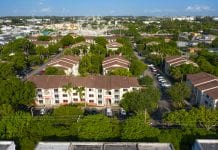 How an ambiguous legal definition is endangering nonprofits' control of dozens of affordable housing developments in the final years of their tax credit agreements.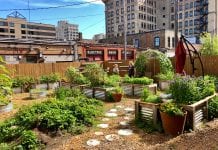 While many conversations about climate resiliency are well-intentioned, they often lack a perspective grounded in community control and cultural context. In this interview, Ivy Vainio and LeAnn Littlewolf from the American Indian Community Housing Organization explore how gardens, worm bins, and solar panels help reclaim agency for Duluth's Indigenous communities.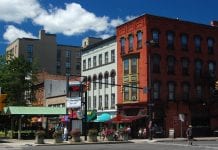 In early June, residents and organizers successfully pressured the Ithaca Common Council to pass a resolution that requests that the state grant them the authority to cancel rent in response to COVID-19. Contrary to many headlines, it didn't actually cancel rent—yet.