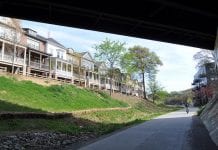 It was a decade ago when the Atlanta BeltLine partnership set a goal of creating almost 6,000 units of affordable housing, as well as a collaborative of land trusts. What's happened since? Did the partnership achieve its intended goals?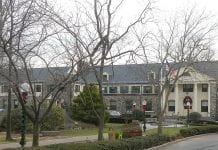 Community preference policies give existing residents first dibs on subsidized housing built in their neighborhoods. But what happens when these policies are applied to communities that are exclusive, well-off, and majority white?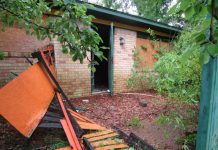 In the third installment of Shelterforce articles of old, we look back at what's been happening with lawsuits against banks that allegedly failed to maintain properties they own in predominantly Black and Latinx neighborhoods, Medicaid money for housing, community developers elected to office, and vouchers for foster care youth.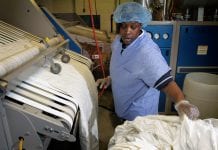 Even during tough times, the Evergreen Cooperative Initiative has added new co-ops, new workers, and new strategies.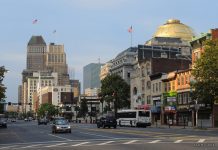 In this first installment of updates to Shelterforce articles of old, we find that market dynamics are different in many places we've written about, but many of the organizations fighting the good fight are continuing to do so, even in changed times.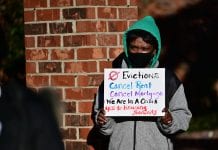 Emily Benfer talks about what needs to change in our housing and eviction systems—not just now, but once the pandemic is past, the connections between health and housing, and how she came to be a go-to voice on the eviction crisis.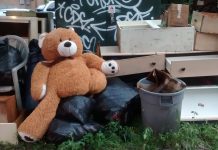 As Congress debates the details of a stimulus deal, we're giving you a roundup of the eviction crisis as well as the details of what COVID relief could be included in the package.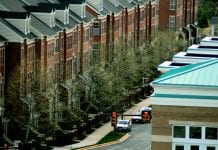 It's no surprise that all eyes have been on the General Election's presidential and congressional races. The COVID-19 pandemic has accelerated many of the...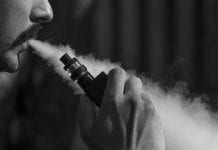 "Sin taxes" usually fund health and education programs. Will Colorado add housing to that list? And should they?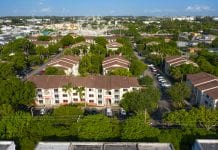 How an ambiguous legal definition is endangering nonprofits' control of dozens of affordable housing developments in the final years of their tax credit agreements.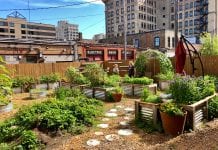 While many conversations about climate resiliency are well-intentioned, they often lack a perspective grounded in community control and cultural context. In this interview, Ivy Vainio and LeAnn Littlewolf from the American Indian Community Housing Organization explore how gardens, worm bins, and solar panels help reclaim agency for Duluth's Indigenous communities.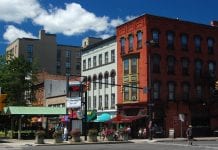 In early June, residents and organizers successfully pressured the Ithaca Common Council to pass a resolution that requests that the state grant them the authority to cancel rent in response to COVID-19. Contrary to many headlines, it didn't actually cancel rent—yet.