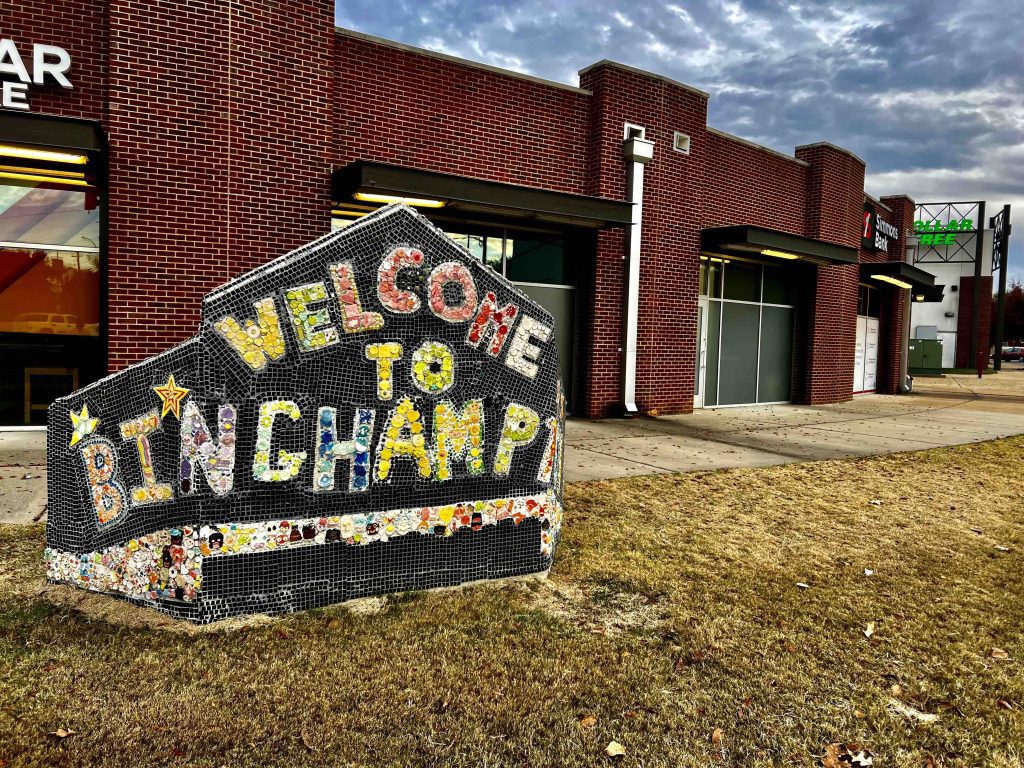 With wage growth that only recently caught up to inflation, an affordable housing shortage, and student loan repayments restarting, Americans' budgets are tightening. And as it becomes easier to pack up and move to a city with higher take-home incomes, that's exactly what millennials are doing across the U.S. Many are moving to places like Denver, Seattle, and Austin—cities in the West and South, in states without income taxes. Why isn't Memphis, which has these characteristics and more, seeing this growth?
Memphis's central location makes it the nation's largest logistics hub, perfectly placed for national transportation. Memphis is also home to three Fortune 500 companies and one of the largest nonprofit research hospitals in the world. Like many cities, Memphis has been affected by rising inflation and interest rates. But earnings still stretch far. According to a recent Smart Asset study, a Memphis resident making $100,000 takes home about $75,000 after taxes. But adjusted for the low cost of living, that's equivalent to over $86,000—the highest value of any U.S. city studied.
Unfortunately, Memphis is stigmatized because of its rampant crime and widespread poverty. In recent years the city has ranked within the top five most dangerous places to live in the United States—most recently topping the list. In 2021, Memphis was ranked fifth in the U.S. in "overall poverty" among large cities, according to the University of Memphis School of Social Work. As the city tries to grow its population, crime and poverty remain a major deterrent. These factors have both deterred people from moving to Memphis and have driven people to leave. The city has shrunk in recent years, from 647,000 people in 2010 to 621,000 in 2022.
Bluff City Blues
Legacy cities like Memphis often struggle with a high poverty rate. As of 2021, the city's poverty rate is 22.6 percent, compared to the national rate of 12.8 percent. High poverty rates come with negative socioeconomic externalities, such as crime, poor-quality education, community blight, and a decline in life expectancy. Those social ills have made it difficult for the government to keep up with the demands of public services that attempt to remedy them. They also make the city unattractive to people who are considering moving here.
However, the common misconception that Memphis is entirely impoverished and crime-ridden is simply not true. While crime and poverty remain frontline issues, they are the result of a long history of racial discrimination and outright bad policy decision-making. Redlining on HOLC (Home Owners' Loan Corporation) maps, restrictive covenants, and other exclusionary tactics led to the disenfranchisement of large concentrations of Black people in the city. Today, those areas are where Memphis's highest concentration of poverty exists.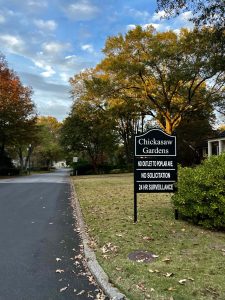 But there are also affluent and stable communities across the city. Memphis's well-off population has benefited heavily from the low cost of living without experiencing the direct impact of many of the city's social ills. Resources have continually been disproportionately disbursed to the city's more affluent areas, with a corresponding lack of investment in communities of color. This perpetuates a cycle of poverty and contributes to the narrative about Memphis held outside the city.
Memphis is also a very spread-out city, measuring about 300 square miles—or about six San Franciscos—with a population of just over 600,000. This discrepancy can largely be attributed to decades of constant annexation, an attempt by the local government to widen its tax base so as to decrease taxes in the urban core. However, annexation only exacerbated the systemic pressures in Memphis's urban core and began the second exodus of those in these formerly suburbanized areas.
Recognizing Memphis's past is the first step toward creating an equitable city. It also enables us to start bridging the physical and social gap between ethnic groups in the city. That means intentionally disbursing resources to help disadvantaged communities build wealth and retain it.
Grit and Grind City: Moving Forward
Despite the city's difficult history, Memphis is forging a path toward a sustainable future. With the current mayor's emphasis on data to inform policy, and a new, youthful, and informed mayor at the helm, the possibilities are endless. The predominantly Black city is working to attract and retain businesses and new residents. In 2021, the Greater Memphis Chamber launched a marketing campaign called "Memphis Moves" to promote the city. The Economic Development Growth Engine (EDGE), a Memphis and Shelby County economic development agency, has partnered with the city and state to establish practices like PILOT (payment in lieu of taxes) programs, which temporarily lower taxes as an incentive to establish, relocate, or retain businesses in the city. New Memphis, where I proudly graduated from the Embark program and spoke on the organization's podcast, aims to attract, engage, and empower the Memphis workforce at every level. They have been leaders in Memphis for making sure that workforce talent is developed in Memphis and stays there, making the city more attractive for business.
These organizations are vital to Memphis's growth, but we can't stop there. At the Memphis Metropolitan Land Bank Authority (MMLBA), where I work as the manager of neighborhood initiatives, I oversee and coordinate various neighborhood revitalization and community engagement projects. We most recently adopted a vacant lot to establish a community garden in one of Memphis's historically black neighborhoods, Alcy Ball, in partnership with Alpha Kappa Alpha Sorority Inc. This project is a reflection of MMLBA's foundational core: strengthening Memphis's most disadvantaged communities. We hold properties tax-free in our land deposit for future activation and site control, engage with communities across the city to make sure that Memphis's citizens are at the forefront of what we do, strategically acquire abandoned and distressed properties, revitalize these once underutilized properties, and dispose of them to well-informed and responsible developers with community needs in mind. Earlier this year, we partnered with United Housing and CONVERGENCE Memphis to acquire and build affordable homes on 11 vacant and blighted properties in the Whitehaven Hills East Community.
So my message to you is this: every block, every street, every neighbor, and every neighborhood has a story. It's up to you to listen. Listening means local for-profit banks making more significant impact investments in the city without putting risk at the forefront of the conversation. Listening means thinking of every community as a self-sustaining ecosystem where wraparound services are provided. Listening means that city and county government officials understand and use all of their community development tools, like community land trusts and land banks, to help solve affordability issues. Listening means recognizing that distressed neighborhoods anywhere in the city are detrimental to every community in the city. When this happens, conversations about Memphis won't begin with the cost of living or crime. The conversation will simply begin because Memphis is a place where people want to be, full of deep and rich musical and food cultures, and welcoming Southern hospitality from its residents.